About Us
EachHire.com is dedicated to transforming the talent sourcing industry. With the use of advanced technology, we're not just simplifying the process — we're making it accessible and effortless for businesses worldwide.
We build and leverage innovative tools to ensure that every talented individual is identified and given the opportunities they deserve, making sure no good talent goes unnoticed.
Experience the future of talent sourcing with us.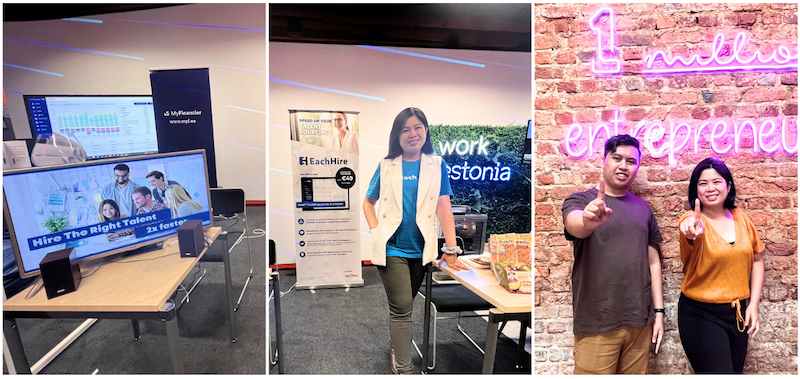 Our DNA
Our Mission
A commitment to growth through dedication in helping businesses unearth exceptional hidden talent with combining the power of technology and human insight.
Building Trust
Our focus is on cultivating lasting trust with our customers. We believe in creating strong, reliable relationships based on integrity and transparency.
Value Above Profits
Our priority is to deliver unparalleled value. We are dedicated to going above and beyond in our services, ensuring that quality and client satisfaction take precedence over profits.
Innovation as a Standard
We embrace a culture of 'Never Say No'—always exploring, always innovating. Our philosophy is to challenge the status quo, pushing boundaries until we achieve what was once thought impossible.
Our Story in Numbers
500+
recruiters used EachHire
1,000,000
talent profiles generated
Supporting talent sourcing globally