More than 1 in 2 candidates
sent by us are

shortlisted for an interview
Tap into a
300M+


candidate pool
Up to
80% cost savings


compared to other sourcing methods
Price starts $169 only! (Full refund if we do not deliver!)
How It Works
Hassle-Free and Simple 3 Steps To Get Qualified Candidates
Upload Your Job Description and share your hiring requirements with us. Our AI assistant will analyze your hiring criteria
We identify candidates tailored to your unique criteria and proactively engage them to apply for your open positions.
We send qualified candidates to you, along with their full profile, contact details and all information that matters to you.
Feature Comparison
| | | Typical Job Boards | Typical Agency | Typical Sourcing Tool |
| --- | --- | --- | --- | --- |
| Cost-Effective | V | V | X | V |
| Find Passive Job Seekers | V | X | V | V |
| Save Time Screening | V | X | V | V |
| Cultural Fit Pre-screening | V | X | X | X |
| Engage Candidates For You | V | X | V | X |
| Send Applied Candidates To You | V | V | V | X |
| Applicant Tracking System | V | X | X | V |
| Interview Scheduler | V | X | X | X |
| Online Interview Room | V | X | X | X |
Roles we support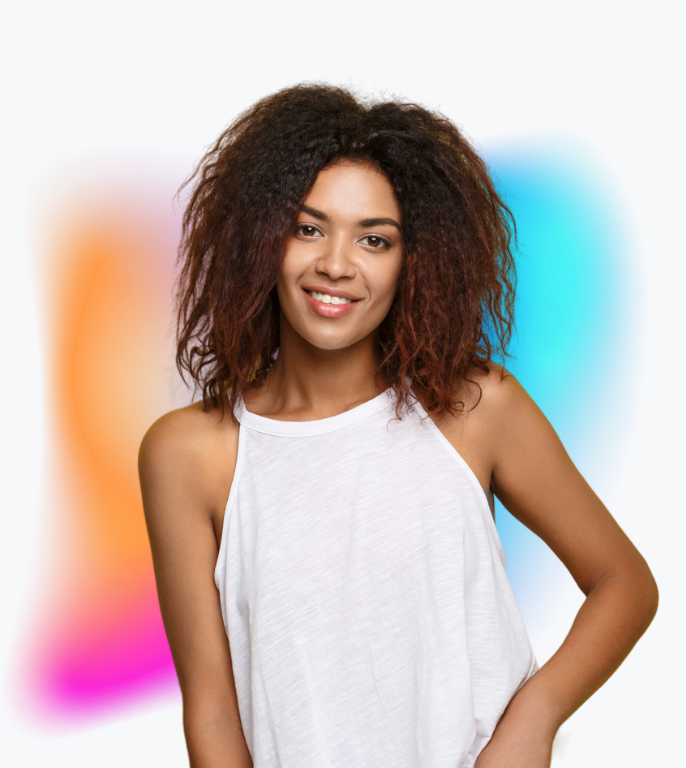 Check out our pricing plans
Price starts from $169 only. Full refund if we do not deliver!
Find Out More
Testimonials
The team has been very helpful in our recruitment process and has provided a good amount of candidates. We have been getting in touch with many potential and viable candidates, especially on roles that have been challenging for us to recruit internally. The backend system is fuss-free and easy to use, which helps us in reviewing candidate profiles at a faster pace.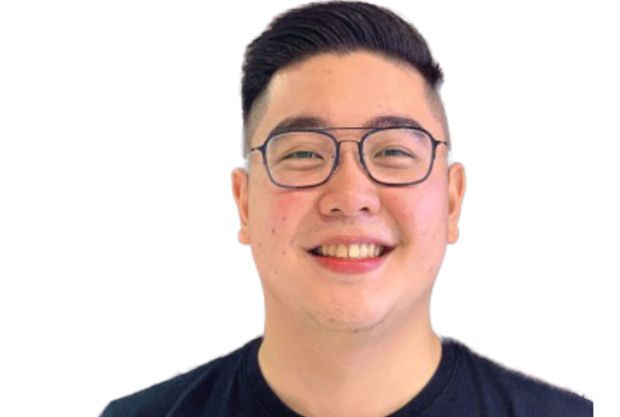 RPG Commerce
CEO & Co-Founder
We signed up with EachHire to help us find the best talent who can perform and fit well in the company. They delivered within the first week and saved us tons of time that we would have spent interviewing and filtering candidates on our own. We trust the team and they are always available to support, so we see them more like our recruiting partner now.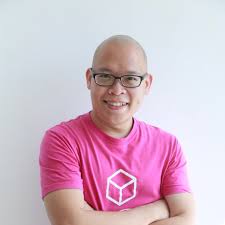 EasyParcel
CEO & Founder
The team at EachHire have been some of the most proactive and perceptive that I've dealt with in the recruitment space. It's hard to find that combo, many recruiters and recruiting apps feel like they're designed for churning through applications (quantity) rather than letting you really understand people for the right team, culture AND skills fit (quality). This is why we're happy customers of EachHire, they deliver on all these areas.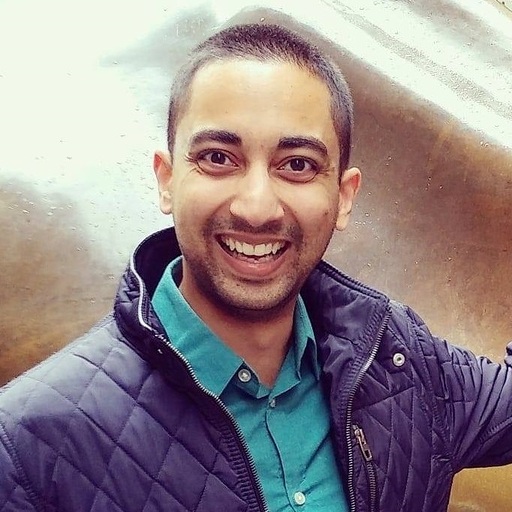 Snacka, Erik Bhullar
CEO & Founder