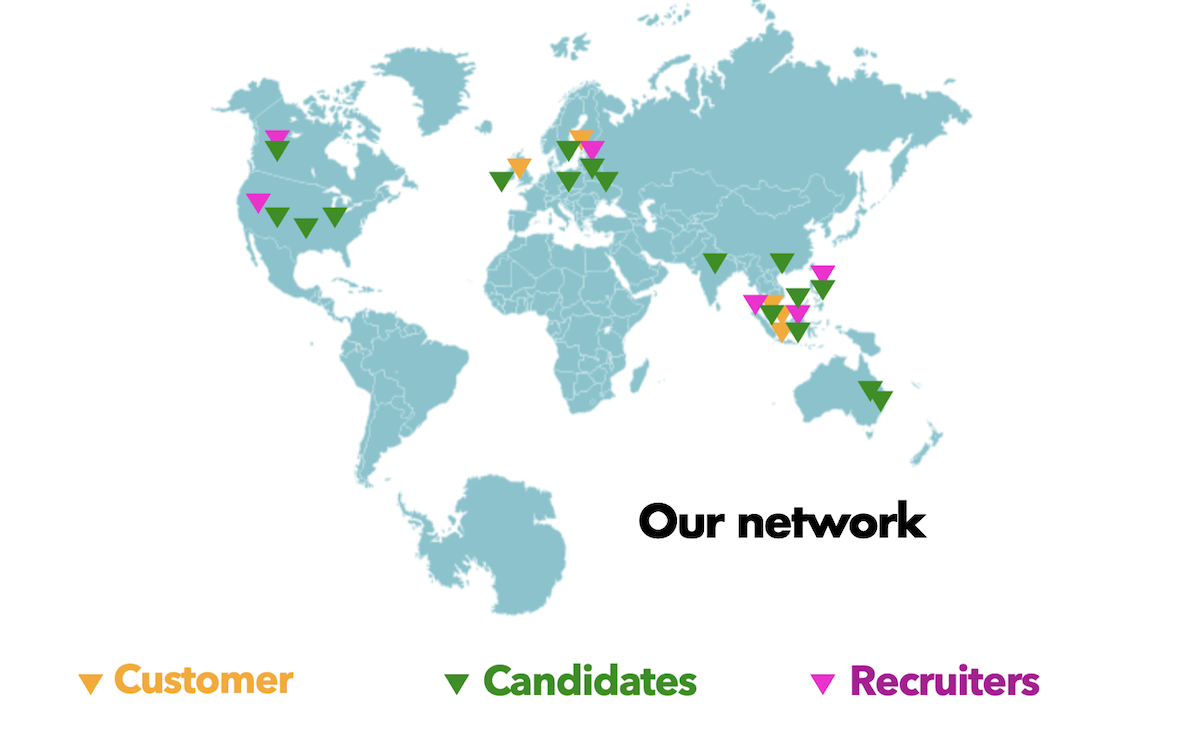 Faster Hiring with a Wider Network and Intelligent Candidate Match
Job Match Engine
Our machine learning algorithm automatically match your preferred candidates' DNA of technical skills, cultural fit, generic skills and other requirements to our candidate network belonging to recruiters and recruitment agencies.
Multiple Rotating Recruiters Assigned To Support You
On top of matching candidate's network, our talent partners will do active headhunting for you. Instead having just 1-2 talent partners working on your roles, we assign 3-10 recruiters to each role concurrently. New batches of recruiters and agencies are rotated every 14 days, ensuring that your candidate pipeline is always filled too.
69%
Candidates are shortlisted
82%
Candidate Analysis Accuracy
Request for a Proposal
Tell us the roles you are currently hiring and let us send you our proposal with our startup friendly pricing.
Testimonials
The team has been very helpful in our recruitment process and has provided a good amount of candidates. We have been getting in touch with many potential and viable candidates, especially on roles that have been challenging for us to recruit internally. The backend system is fuss-free and easy to use, which helps us in reviewing candidate profiles at a faster pace.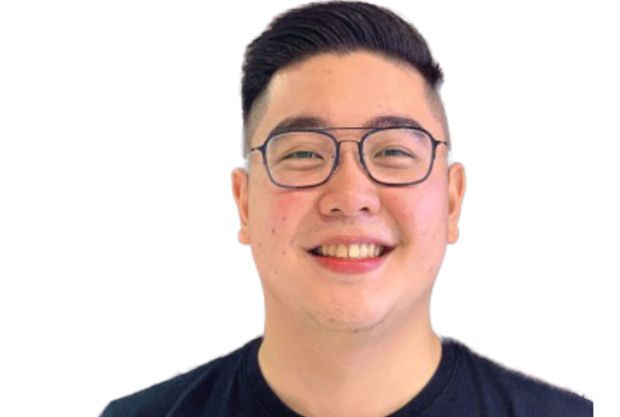 RPG Commerce
CEO & Co-Founder (Employee Size: 100+)
We signed up with EachHire to help us find the best talent who can perform and fit well in the company. They delivered within the first week and saved us tons of time that we would have spent interviewing and filtering candidates on our own. We trust the team and they are always available to support, so we see them more like our recruiting partner now.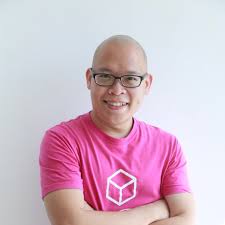 EasyParcel
CEO & Founder (Employee Size: 100+)
The team at EachHire have been some of the most proactive and perceptive that I've dealt with in the recruitment space. It's hard to find that combo, many recruiters and recruiting apps feel like they're designed for churning through applications (quantity) rather than letting you really understand people for the right team, culture AND skills fit (quality). This is why we're happy customers of EachHire, they deliver on all these areas.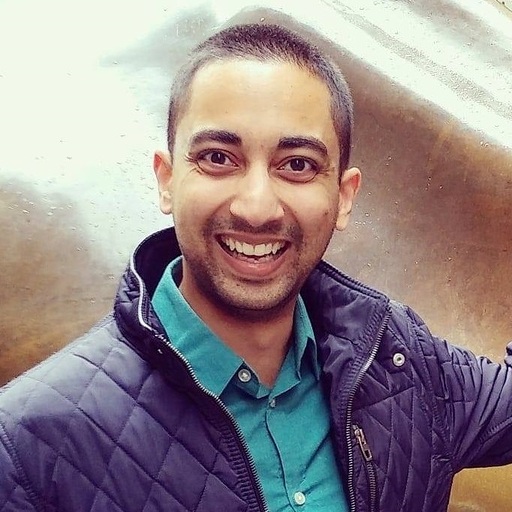 Snacka, Erik Bhullar
CEO & Founder (Employee Size: 5+)